A reliable partner at your side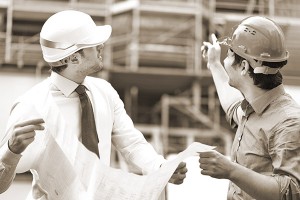 As engineers with international experience in construction and project management, our goal is to complete our clients' construction projects to their satisfaction. We pay particular attention to adhering to deadlines and costs as planned while keeping the focus on quality. To ensure this, the engineering firm Covenant Engineering GmbH was founded in 2014 in Nuremberg, with engineer and sole shareholder Kalkidan K. Gashawtena as its managing director.
We are taking our many years' project management experience in the construction industry in Germany and abroad and now providing it directly to our clients.
The firm's focus is building client loyalty by delivering our services to their absolute satisfaction. Structured and highly-effective business and team with a focus on efficient work flows help the company convince its potential clients and business partners of its absolute commitment to quality. For this reason, the company maintains open and transparent lines of communication with the client when it comes to project management, construction supervision and construction management. The firm's sheer dedication to its work also shows clients opportunities that may arise.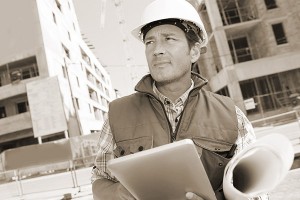 After all, our success depends on our clients' success. Accordingly, we not only work extremely motivated on our clients' projects, but also maintain the open and timely lines of communication that are key to heading off any issues that might arise and often decide the success of a project. Thanks to our many years' experience in the construction industry in Germany and abroad and our deep-seated thoroughness and flexibility, we are able to solve any emerging issues and problems within the shortest time possible and to the satisfaction of our customers.
Corporate Brochure
Here you can download our current corporate brochure.
Engagement & Fairness
Since our team members are our greatest asset, we treat each other with respect and appreciation. Under the principle of "promoting and demanding", we offer our team a wide range of continuing education opportunities, expecting in return their best performance in all areas. Here too, management sets a good example and functions as a necessary and important role model.
Respect is the cornerstone of how we deal with employees, clients and business partners so that can be honest and communicate as equals with each other in all situations.
Business Activities
General Design and Engineering Management
Project Management
Construction Contract Management
Construction Site Management
Construction Logistic Management
Do you have any questions?
With pleasure we will also support your project. Contact us for professional consulting – without obligation!